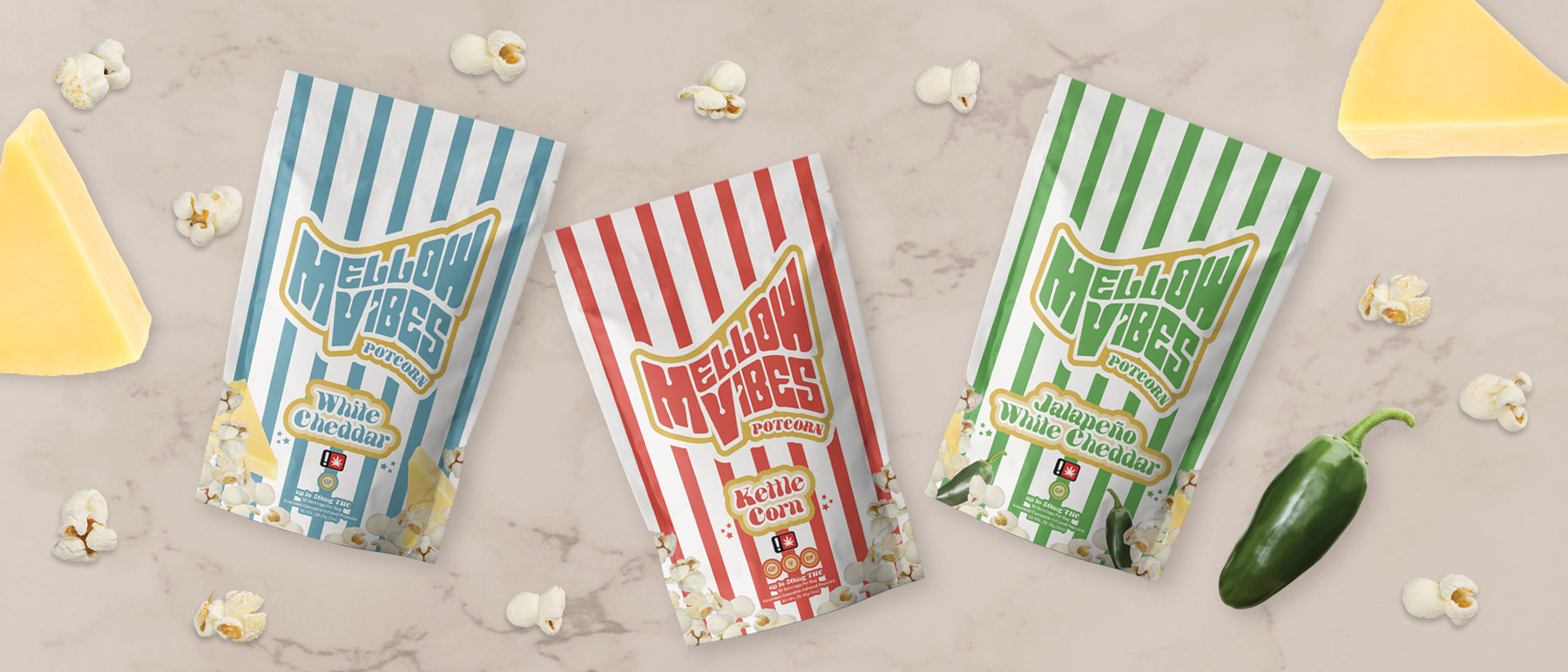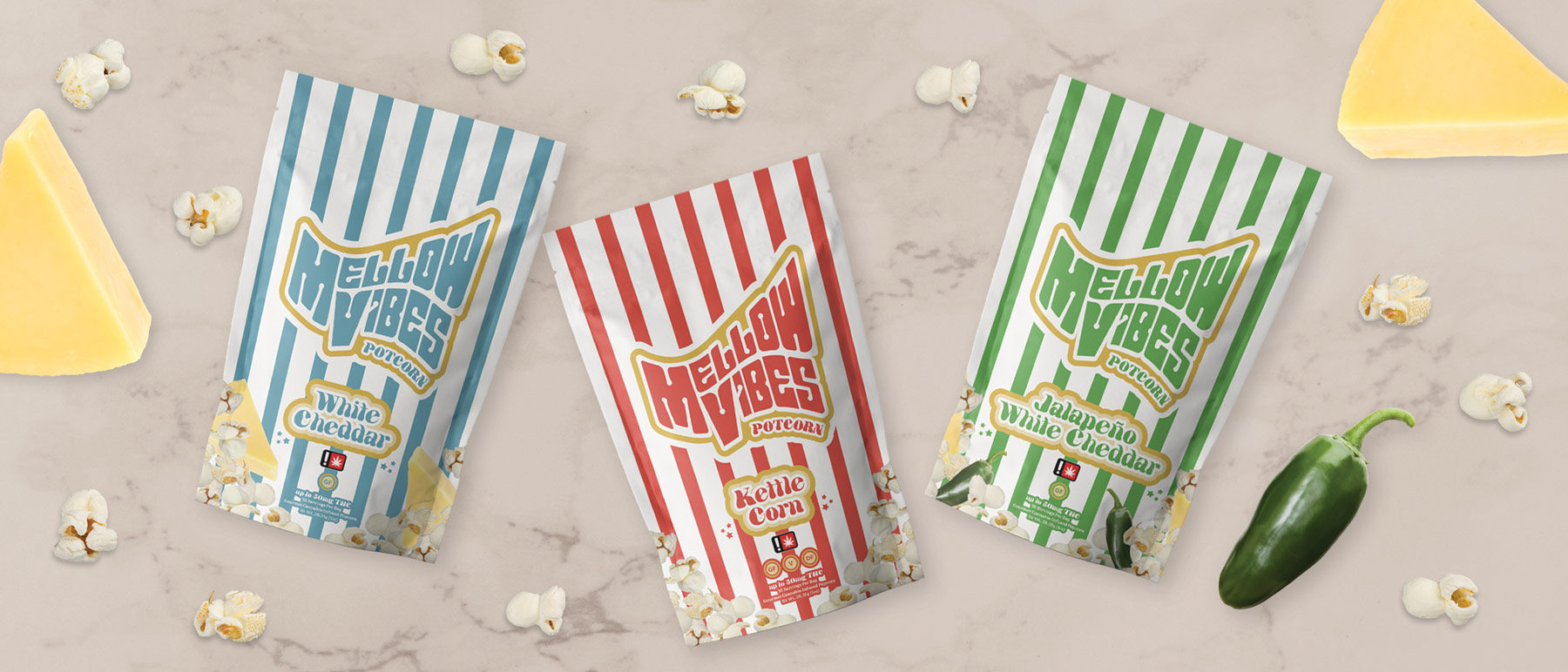 Our Story
Founded in 2017 in Oregon with a September 2020 launch in Nevada followed shortly by launches in Arizona and New York.


Mellow Vibes's mission is to create self-fulfilling lives through reliable products and ignite opportunity by spreading the power of the VIBE. For more than two decades, we have been in the manufacturing industry focused on high-quality artisanal small-batch products. The Mellow Vibes brand represents an obsession for crafting delicious edibles & elixirs that evoke experiences to inspire and connect us all.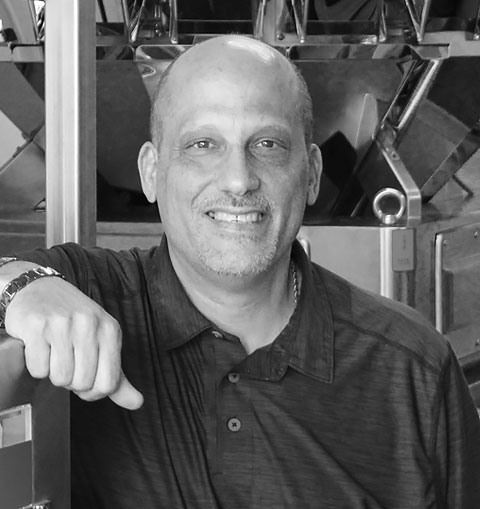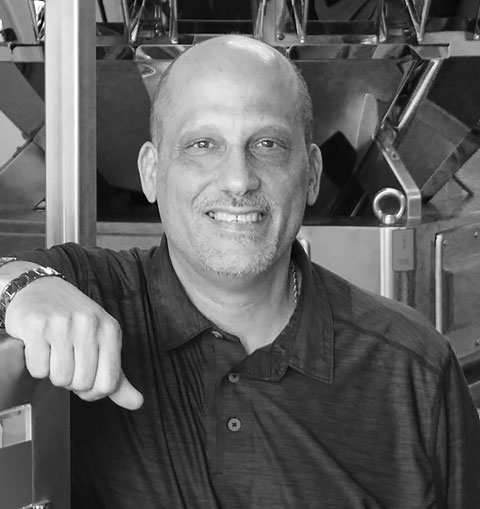 Brad Zusman
OWNER / FOUNDER
As our Founder, Brad consistently challenges himself to exceed his normal boundaries and encourages his team members to push themselves to perfection. He values learning and improving every day, and surrounds himself with professionals that have skill sets different from his own.


Brad has more than 35 years of experience owning restaurants, catering, and manufacturing companies. Because of this, he was able to move into the Cannabis industry armed with a unique understanding of the challenges and solutions he was going to encounter. He has an innate skill of assessing market conditions, trends, and trajectories within this young and rapidly-changing market.


Brad's high-energy personality and commitment to excellence have attracted amazing individuals to join the adventure, and he gives each team member an opportunity to have a voice at the table. He loves being able to pass on the knowledge he has learned to others and using his experience to help brands grow and scale.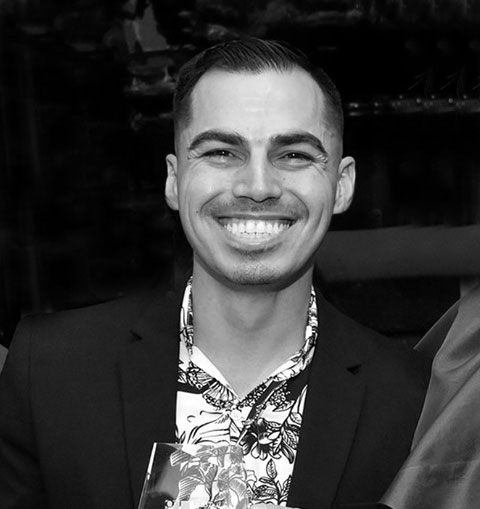 Joseph Lanzarin
CEO
Joseph has worked on a global level in the cannabis industry since 2014. In the first 6 months of directing the Mellow Vibes strategy, Joseph increased revenue by 185%. He leads business development, sales, and marketing.

He recognizes that the only thing that is consistent in the Cannabis industry is change, and his dedication to creating roadmaps in hyper-growth environments has made him vital to the success and growth of the companies he works for.

Joseph is adept at assessing challenges and transforming them into opportunities. His highly strategic style of thinking outside the box has allowed him to consistently raise the bar for sales & marketing tactics in this high-pressure, highly regulated landscape. He has a knack for developing an expanded sense of what's possible, he is a passionate product enthusiast and dedicated to establishing cannabis as a force for good.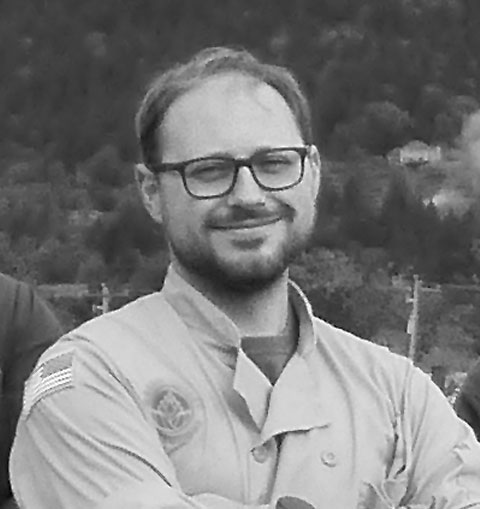 Ryan Smith
GENERAL MANAGER
GVC FOUNDER
In the 6 years that Ryan has been in the Cannabis industry, he has used his natural ability to adapt to change and take criticism to his advantage. Having the original intention to start a medical dispensary, his plans took a different turn when the location of the dispensary caused legal issues. After making a connection with a local confectioner, he made the decision to move into edibles production, and there's been no looking back.

As Founder and General Manager of Green Valley Chocolates, Ryan has turned a small-time chocolate company into one of the largest edible manufacturers in Oregon. Today, the production facility makes over 120 different products and has scaled up production for such successful brands as Mellow Vibes, Happy Cabbage, and Korova.

Even though he is in a leadership role, Ryan's natural inclination is to be a team player. He has coached and led over 15 crew members to success in this industry, with a strong belief in the importance of treating everyone with respect. His vision is for GVC to be the best from the top down, and he recognizes that in order to achieve that goal, a willingness to adapt is vital.
First name
Last name
Submit
Account form fields
Data were successfully stored
Something went wrong, please try to store again
These fields can not be empty, must be checked, or have to be valid